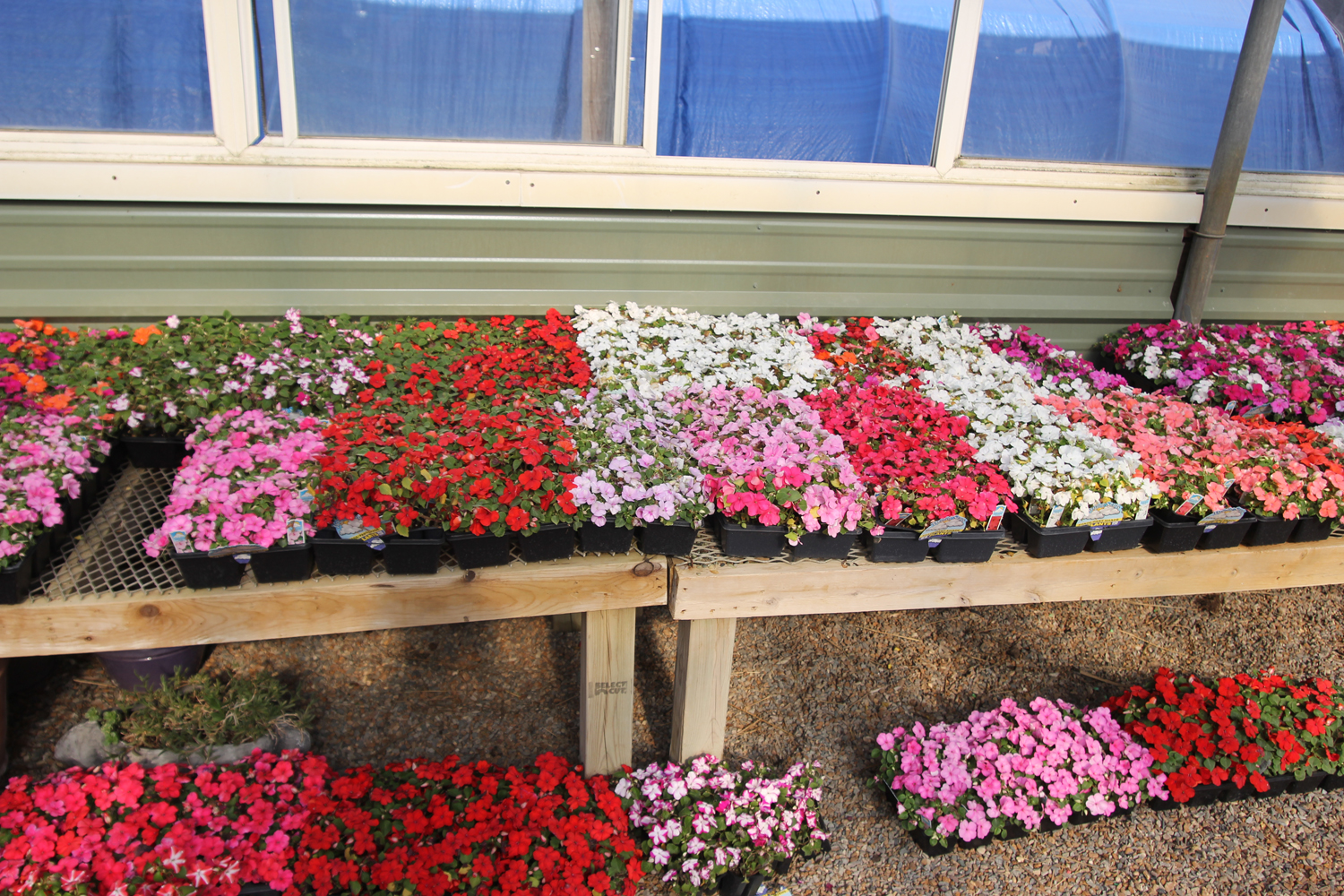 We designing your flower beds, it is important to plant a variety of flowers that provide blooms throughout the entire season. Grasshopper Gardens has a great selection of spring flowers and knowledgeable staff to help you pick the best flowers for your needs.
Our Spring Flower Selection
Stop in today to find the spring blooming flowers you want. Our extensive collection includes a variety of beautiful, colorful, and fragrant flowers, such as:
Allium
Crocuses
Daffodils
Hyacinths
Irises
Lilacs
Peonies
Tulips
Grasshopper Gardens has the spring flowers that will provide your landscape with the springtime blossoms you want.