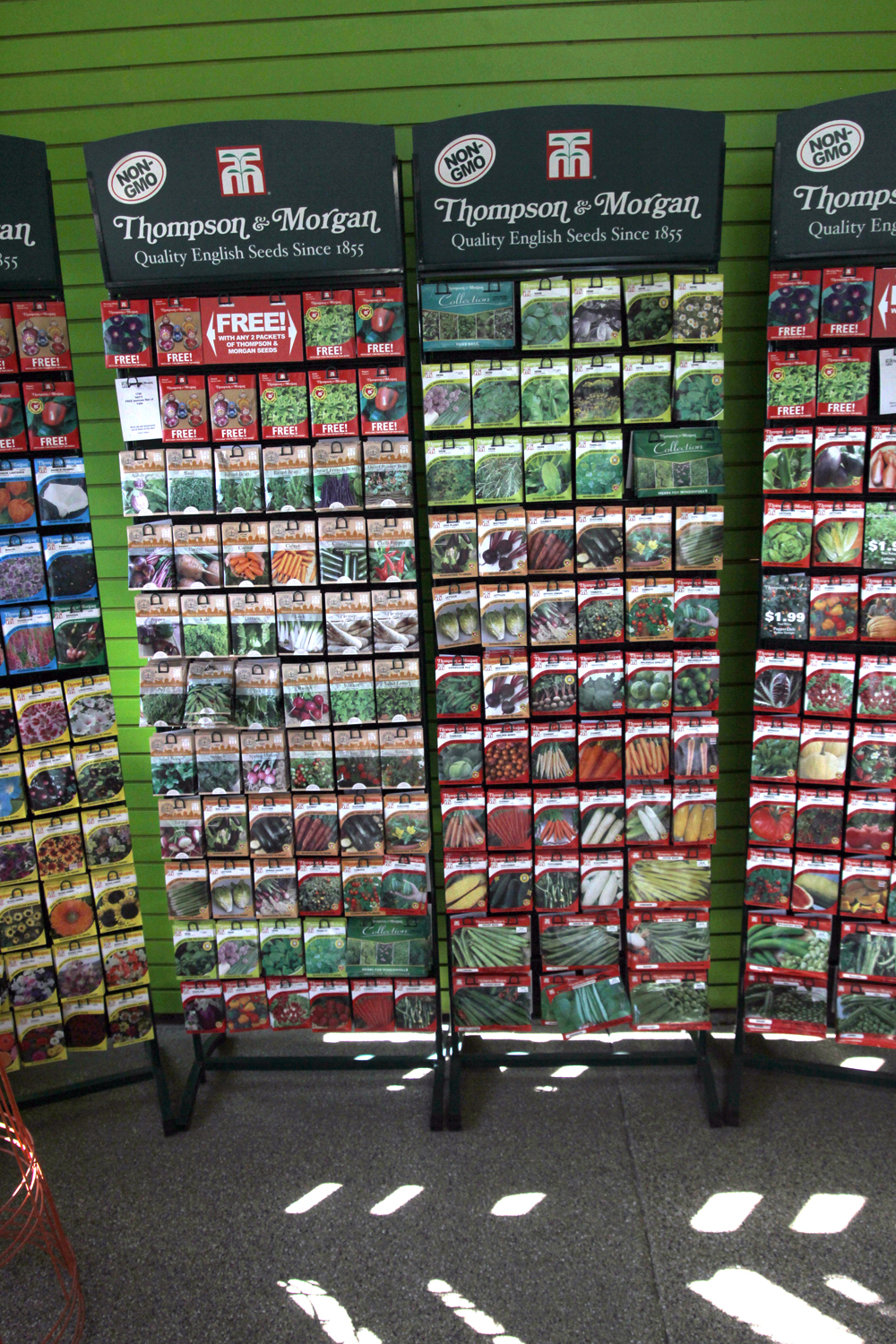 Grasshopper Gardens is a complete and full service garden center. We carry everything you need to make your garden thrive. Whether you're planting a bed of flowers, preparing for a vegetable garden harvest, or you want to create a garden oasis where friends and family can gather, Grasshopper Gardens carries all the tools, decor, and supplies you need. Our friendly and helpful staff can assist you in finding the garden center products you need for the ultimate gardening experience.
Our Garden Center Products
Complete your garden and landscape with our great garden center products. Visit us today to see our garden center collection.