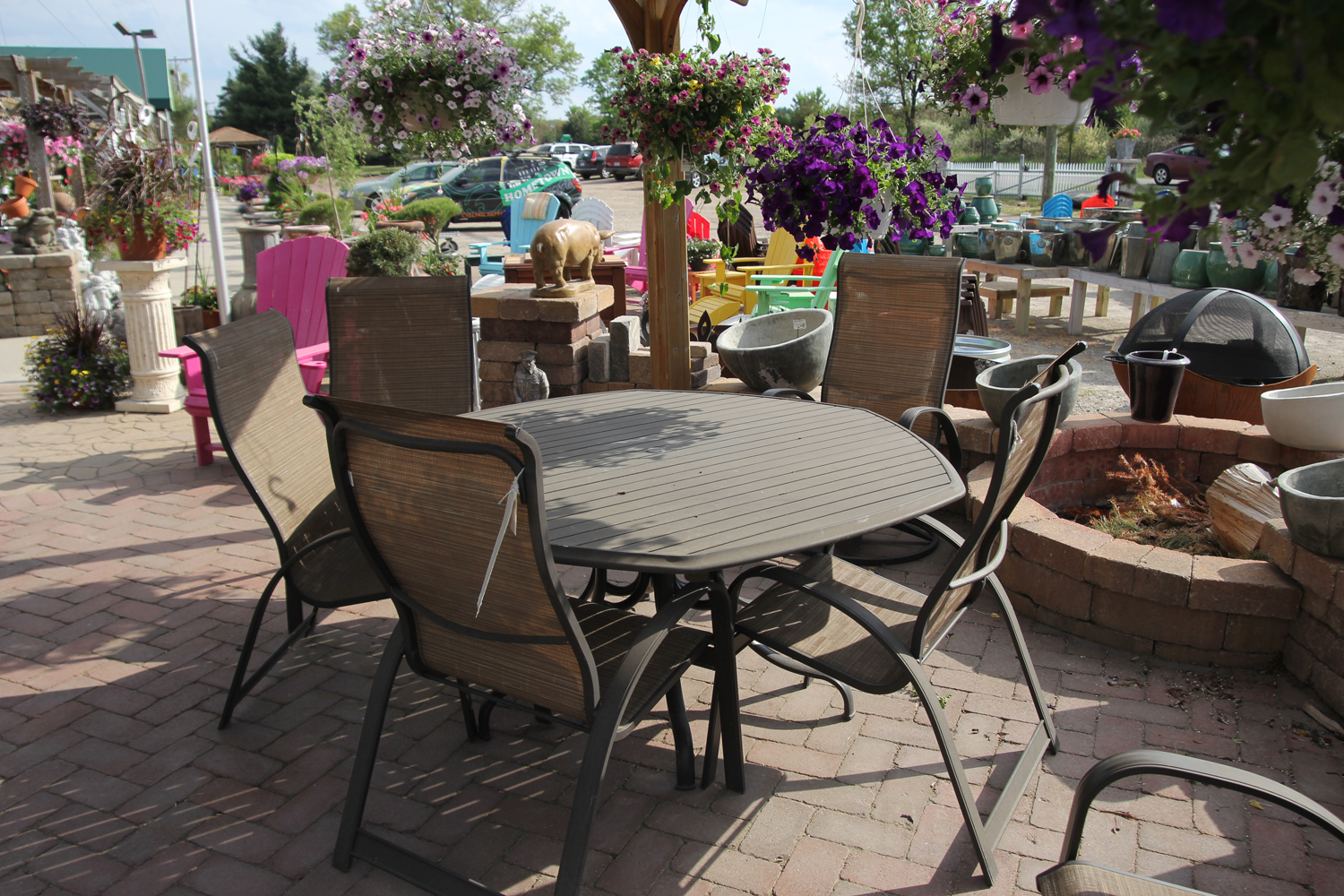 Beautifully landscaped yards are meant to be enjoyed! Don't let a lack of seating or an unappealing environment keep you and your friends indoors. Instead, turn your garden or backyard into the oasis of delight and enjoyment you've always dreamed it could be! Grasshopper Gardens has everything you need to create the ultimate outdoor living experience.
Our Outdoor Living Accessories
Adirondack Chairs & Accessories
And More!
Complete your landscaping or garden project with our great selection of outdoor living accessories. Stop by our Brighton, MI location today to see our outdoor living collection.