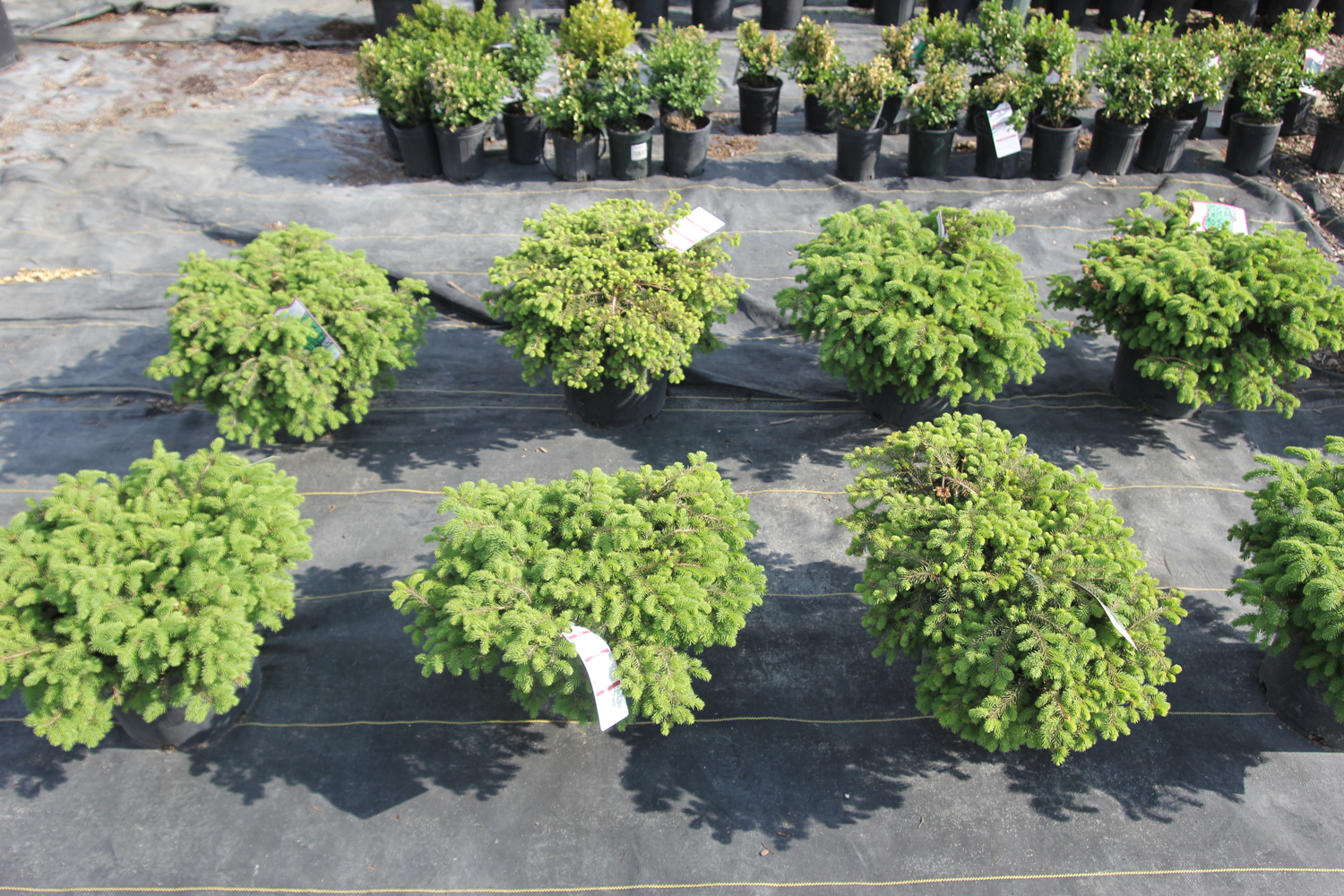 Since shrubs come in many shapes, sizes, and colors, they are ideal for a variety of landscaping purposes, and are a great way to enhance your property. We carry a complete collection of shrubs that will thrive in almost any condition, adding interest and beauty.
Benefits of Shrubs
Privacy - Create a property border, giving your yard and home a more private feel
Improved View - Block unpleasant views easily and fill in poor growing condition areas
Aesthetic Beauty - Add color and focal points
Attract Fauna - Draw birds and butterflies to your landscape
Grasshopper Gardens has a great variety of shrubs that can improve your landscape. Stop by our nursery to see our selection.