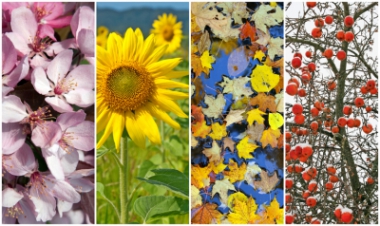 Grasshopper Gardens is your one-stop shop for gardening and landscaping through all seasons! Our store is open year-round, tailoring to the seasonal needs of every garden. Here you can find our seasonal gardening highlights and learn more about the Grasshopper Gardens products that will keep you coming back throughout the spring, summer, fall, and winter.
Seasonal Gardening Highlights
For more information about what's in season now or what we'll carry in the seasons to come, stop in our Brighton, MI location or contact us today.