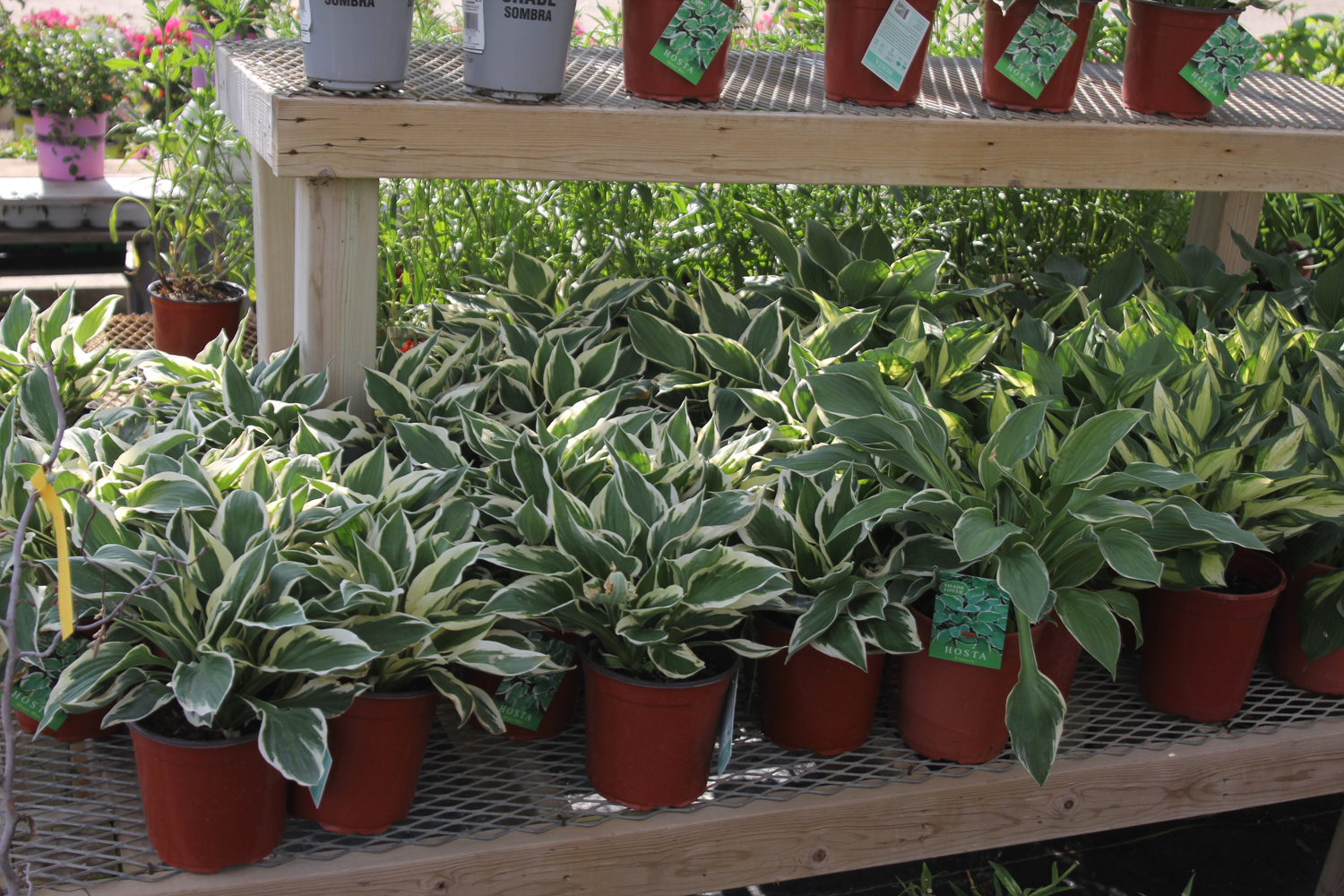 When choosing flowers for your gardens and landscaping, keep in mind that you will want to plant a variety of flowers that will provide blooms throughout the entire season. Grasshopper Gardens has a great selection of summer flowers and knowledgeable staff to help you pick the best flowers for your needs.
Our Summer Flower Selection
Stop in today to find the summer blooming flowers you want. Our extensive collection includes a variety of beautiful, colorful, and fragrant flowers, such as:
Bachelor Buttons
Begonias
Dahlias
Delphiniums
Gladiolas
Hostas
Lilies
Marigolds
Snapdragons
Grasshopper Gardens has the summer flowers that will provide your garden with the gorgeous summertime blooms you want.